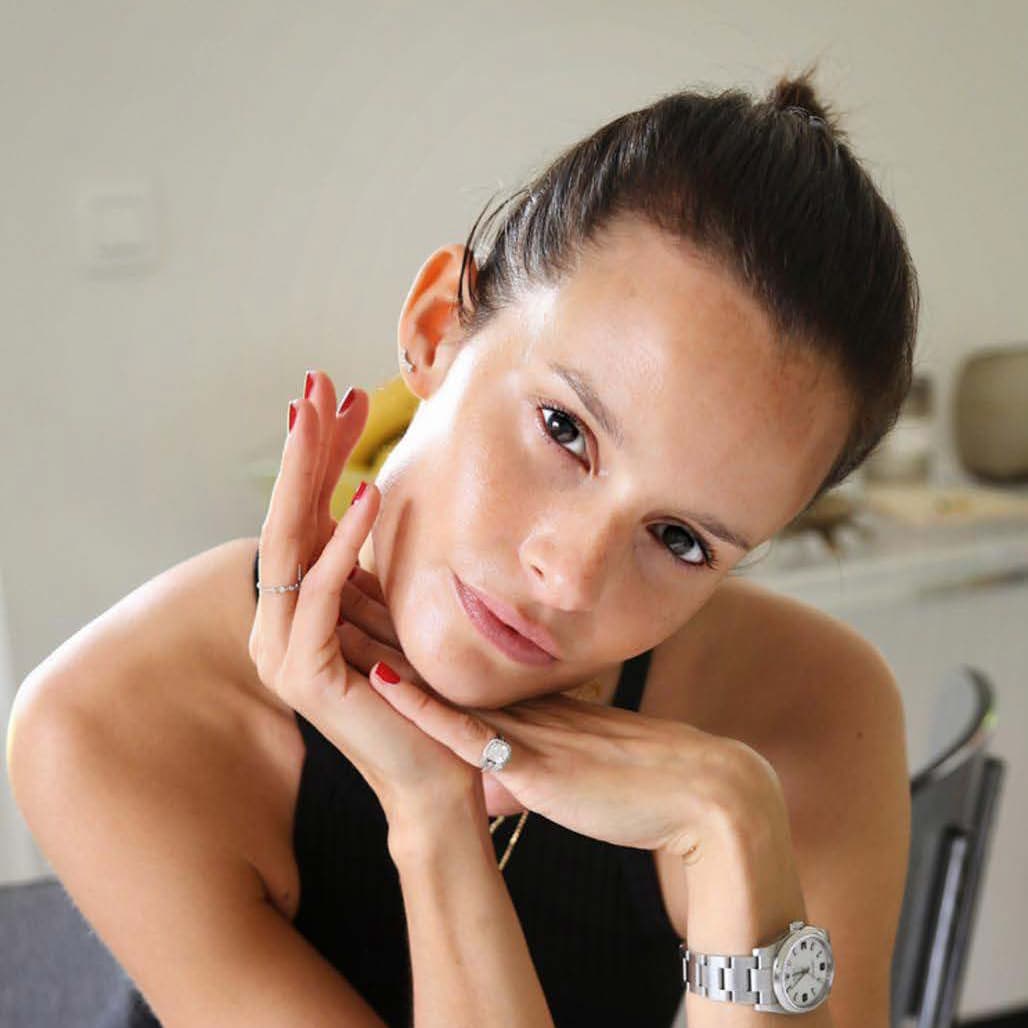 Hello YOU
My name is Charlotte Collard, I am Belgian with Colombian roots. I was born in Belgium and grew up there my whole childhood. At the age of 16yo I became a Model. When I turned 18yo I signed with Ford Models and moved to New York City where I lived for a few Years. I also lived in Los Angeles, Paris, London, Milan, Barcelona, Florence, Zurich and Brussels of course.
In 2008 I left NYC back to Brussels then moved to Florence to study gemology at the GIA. End 2008, I moved to Zurich for about 4 years & started myself as a fashion and jewellry consultant. In 2009, I launched the first eshop with no stock called SoYouThinkYouCanShop and developed. Between 2010 – 2012, I became a mother of three girls and moved back to Brussels.
It was not an easy move as I had to go through a full reset. Think about my ambitions and how I will build my dream career from a new place where I had never really lived. I then started to look up at my experiences, where I was coming from and learned along the way with the people I love and I have met. I then combined everything that I love the most to create like a self-portrait project that will combine Fashion and Food; 2 worlds about tastes. In 2016, Charlotte's Kitchen was born.
You are probably asking yourself why FOOD?
My grandfather was living in Canada in a big property and everything was homemade; the vegetables were from the garden, we would go & pick fruits in the forest to make marmalades, go fish at the lake, get the eggs from the chickens. I have learned to cook with my grandfather and loved waking up at 5 in the morning to bake the bread with him. Then I became a model & went through tons of diets that never worked so I would eat with my eyes while building my esthetical side with fashion.
This is how it all started.
Charlotte's Kitchen is a New Project that combines two worlds about Tastes:

Fashion & Food
Charlotte's Kitchen is a New Project that combines two worlds about Tastes: 
Fashion & Food
The idea is to bring the Cooking experience into the Glamorous world of Fashion & Grow Fashion within the Food Network.
By cooking well dressed, Charlotte Collard combines both worlds crossing networks. Trough a quality content, Charlotte creates interactions between non-competitive brands from different kind of networks which will offer brands the chance to meet each-other's audience.
All recipes are her own creations.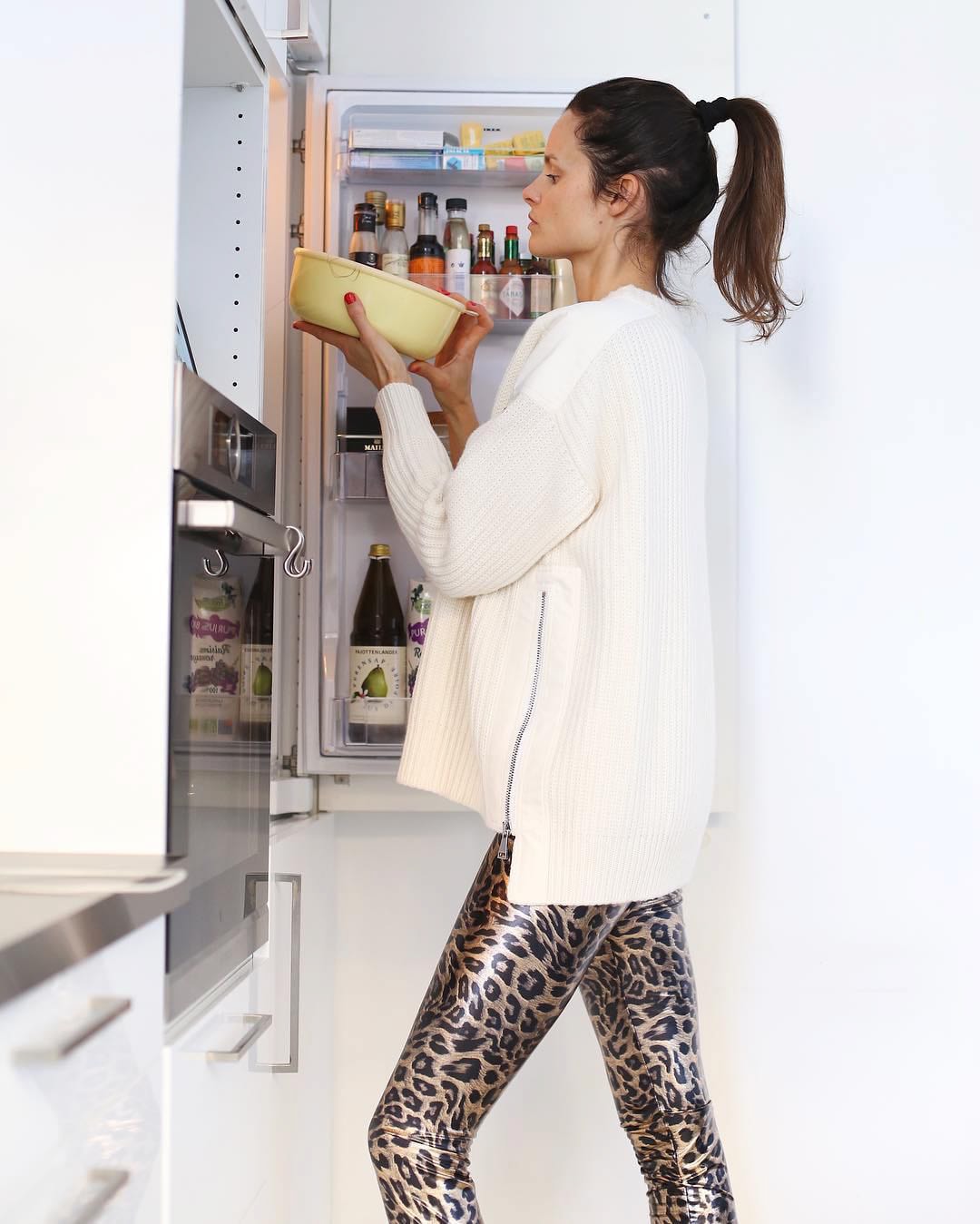 An Instagram Live Cooking Serie with Star Chefs around the world
Hosting Tv Shows on Tv or other platforms such as Social Networks, Websites, Youtube
Representing your Brand on a long term collaboration, digitally & physically
Integrate your brand within Charlotte's Kitchen editorial line
CHARLOTTE COLLARD CATERING
Hosting high-end dinners up to 2k seated people
Events, trips while promoting your events and brand through Charlotte's Kitchen social networks
Write about restaurants, chefs, menus for magazines, websites or social networks
Recipe sharing on a regular basis
Create a capsule collection by Charlotte Collard
Pictures, videos, reels & other digital contents
Charlotte focuses on creating simple recipes based on quality ingredients
The way she creates her recipes are mainly from instant inspirations. She would get inspired by vegetables colours, prints & volumes just like she would do it when creating a look.
An Instagram Live Cooking Serie with Star Chefs
Learn from the best to get the most of your recipes by discovering all the chefs secrets and skills around simple and healthy recipes
The idea came from the urge to promote the home cooking and support you into this process in order to come back to the easiest way of taking care of yourself in order to give the best to your body and your mind.
I, on my side, realized that cooking is a never ending learning process and as I didn't and don't have the time to go back to school or work in a restaurant, I felt like the best way to improve my cooking skills will be to learn from the best: THE CHEFS.
They know how to select the right ingredients and they have all the skills for you to succeed your recipes like a chef at home.
This is how my IGTV Serie was Born : Une Cha Un Chef
Christophe Adam
Soon to be released